Howdy!!!

Welcome to our web pad!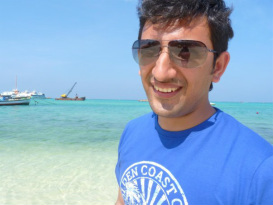 About Me :
My name is Akshay. Most people in the 'inner-circle' call me Micky.
There isn't much to describe myself. I am a very routine guy trying hard to realize the one hobby which will hook me on to it for life.

Photography caught my imagination when I was a kid because of the SLR camera my dad owned. The sound of the click fascinated me.
A couple of years into amateur photography, I am now trying to make it 'the hobby' which I never quit.
My other hobbies include playing cricket, driving, writing on my blog and debating. My most important hobby is lazing around on the weekend. I just can't seem to do without it.
I married Tina, who I met during graduation and now have a happily settled life!


---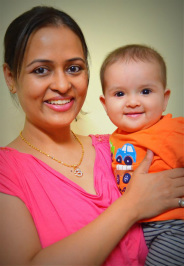 About Tina (in Akshay's words) :

Tina is what everyone calls her.. Shiva is what people at work call her.
To me, she has always been TINA which would mean There Is No Alternative.

Met her in 2002, fell for her without delay, got engaged in 2006 and married her in 2007.
More than a decade of togetherness, I still feel - There Is No Alternative.

She is a very insightful person who has a very superlative power to judge things correctly, before they actually happen.
She is super intelligent, however the one girly quality that hasn't died down in her is "an endless appetite for shopping". :)



---
Pug mark count :

---
Disclaimer :
Building a website? Try fatcow through the link below and support me . It's really cool & easy. It would earn me some commission too.: